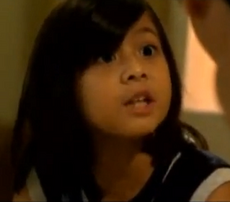 Pikoy
helped Juan retrieve the
Bakal na Krus
. He is one of the children, Poldo's syndicate have kidnapped. He is an orphan kid of the Quiapo streets. No one knows about his origins. Not even Juan. 
Ad blocker interference detected!
Wikia is a free-to-use site that makes money from advertising. We have a modified experience for viewers using ad blockers

Wikia is not accessible if you've made further modifications. Remove the custom ad blocker rule(s) and the page will load as expected.